Hey everybody. What's up?
You know what? I have been on a cold war with my COFFEE since the last two days. I wasn't in talking terms with it. And trust me those two days were hell. That is why, today, I decided to confess my love to it. And this is how I am going to do it.
Yesterday, I wrote a letter to my beloved coffee for that. Wait! I have that letter with me. Here is what I wrote.


"Dear COFFEE,
I never told you this, but the world is a better place because of you. You and I, together on the couch, and the day becomes perfect. Even the rains or a book are enough to re-unite us at times. I am still awestruck on remembering our romantic dates till this day.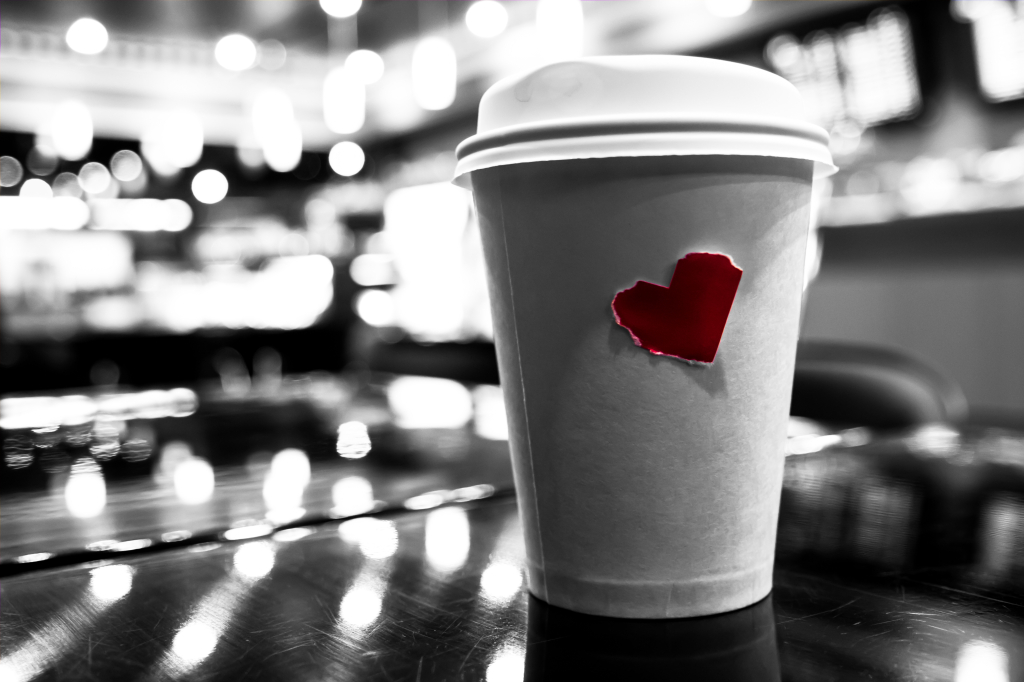 My day begins with you. The way you help me to wake up, the way you convince me to complete my work, and the way you accompany me in during my late night shifts. I remember the way you vanquish my headaches, and your caring ways with which you pamper me.
You take care of every little issue I might have. You are the one who understands me and cheers me up when I feel low. Do you know what the best part about you is? You are always there whenever I am in need of someone. In fact, you change yourself according to my necessities. You can be like a super cool dude as well as too hot to handle at times.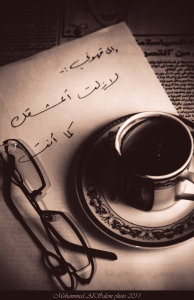 So, today I apologize for having ignored you since the last 2 days. You do not deserve that and I know I was wrong to have listened to someone else rather than using my own judgement of you. It all started with a conversation I had with a close friend, who said that I was getting addicted to you.
She also said that my love for you was harming me. According to her, you always come along with caffeine and it spoils everything. And, now I think, "SO what?" Doesn't she spoil our date by joining in at times and that too, without invitation.
I now understand, that if you never objected for her, then how could I have been so rude? Little does my friend know that it was your caffeine that had helped me a lot when I was sleepy and needed to stay active. It was your caffeine who helped me to move ahead. And to contradict her statement you also come decaffeinated when I wish.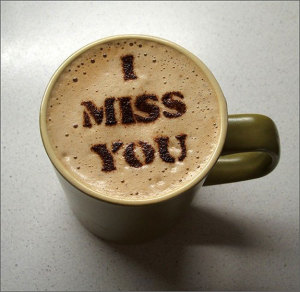 Next, my friend questioned me on dehydration and continued on by saying that you increase my number of visits to the restroom. OK. Fine, maybe you do. But then, I can have a glass of water on every cup of yours to suffice the amount of water in me. There wasn't a need to be too harsh, and in the process avoid you. Moreover, you were never even at fault.
I know I had not behaved well in last two days. I know I had hurt you by switching to green tea, soya milk and multivitamin tablets. And darling, I seriously apologize for that. I want to meet you once again. I want to spend some time with you, clear the misunderstandings between us, go back on a date with you again, and above all I want to pour my heart out and discuss all this with you.
I hate it when people question our relationship saying I am ADDICTED to you. I can not take it anymore. I want us to decide our future and live happily ever after. I will be waiting for you answer.
Always in love with you
Is it not a heart touching love story? And you know what? The amazing part is my beloved replied. My darling is so a mild at heart that when I asked for a date, it planned a vacation with me. We will soon be leaving on a journey to know each other better.
Oh yes!  My coffee is really sweet and has asked me to invite you all. So, join us soon, and all you have to do is bring along your own cup of Coffee. As, I don't believe in sharing mine. Have fun.