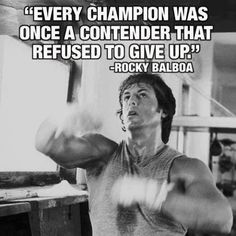 People applauded and theaters roared with exhilaration when Rocky Balboa, an underdog, beat Apollo Creed as the final bell rang. It's an untold truth that we have always been fascinated with the underdogs and we love to watch them win in the end.
Rowing or Elliptical machines – can easily be called the underdogs when compared against other workout equipment. You must have heard about them, but since they weren't popular, you assumed that they weren't good. When in reality, ellipticals provide unmatched benefits when it comes to muscle conditioning.
Rowing, in general, is regarded as one of the best cardio-cum-strength workout. A small workout regime of merely 20-25 minutes can help you burn a hefty amount of calories. If you haven't tried them even once, trust me, you've been missing out on a wonderful equipment all this while.
Read on to know why I'm saying so, and learn more about their features, advantages and a small plan to get started.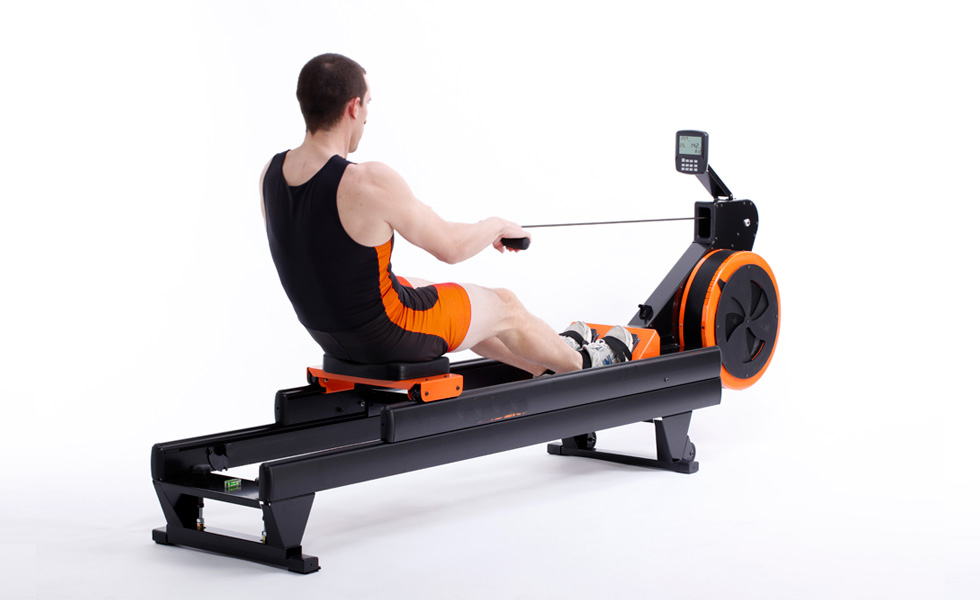 How to use a Rowing Machine?
Since, these workouts are tougher than other cardio-workouts, the average number of calories burned per minute is higher too. Most close in between 9-11 calories a minute.
Here are three easy tips to get the best out of your rowing machine workout:
Keep your knees straight before squeezing the blade of the rower.
Make some effort and pull the handle close to the sternum. Make sure that your complete body is in your neutral position.
For better results, set the resistance at 4 and perform your workout starting from sets of 10, and gradually advancing to 15, and finally to 20.
Advantages
Shed the extra calories
An average workout on a rower burns up to 700 calories in an hour which is equivalent to an hour and twenty minutes workout on a stationary cycle. Apart from cutting fat and toning abdominal muscles, the rowing workout helps increase energy and stamina by utilizing carbs more efficiently.
Perform Complete Aerobic workout
Rowing machine consists of an energy damper connected to a handle and a foot stretcher. This way almost the whole body is involved during the workout and it becomes a perfect and complete cardio exercise.
Tones the muscles
All major parts of the body (thighs, hips, abs, shoulder, biceps and upper back) move together in a rhythmic motion providing an overall strength and conditioning workout which increases flexibility. The muscles stay in shape and are toned. Additional benefits reaped are strong wrists and knees with a lowered risk of injury.
Cardiovascular benefits
The low resistance training over a rowing machine is a great boon to your heart as well as lungs. The exhaustive sessions increase your heart's pace, blood circulation and strengthen your lungs.
Pocket friendly
One time investment on this machine makes you all set for the rest of your life. Not only is it easy on your pocket, it is space friendly too. It can be folded and easily kept in any corner of the house.
How Should I Begin My Workout?
Given below is a basic but well carved out plan to get you started on the elliptical machine.
TIME

WHAT TO DO

PACE

(mins/500 mts)

STROKES PER MIN

RPE

0-3

Warm up

2:30

16-18

3

3-6

Row

2:14

20-22

5-6

6-8

Row

2:12

22-24

6

8-9

Row

2:10

24-26

7

9-10

Stretch

–

–

3-5

10-14

Row

2:12

22-24

6

14-17

Row

2:10

24-26

7

17-18

Row

2:08

26-28

8-9

18-20

Cool Down

2:30

16-18

3
I assume, you are now well equipped with sufficient information on elliptical trainers to begin with them. So why not go through the basics of buying one for your home and get acquainted with things to keep in mind while purchasing a Rowing machine.
Don't forget to spread the wisdom with your friends, and share your opinion in comments below.
Last Updated: July 16th, 2014
Next Scheduled Update: Sept 16th, 2014