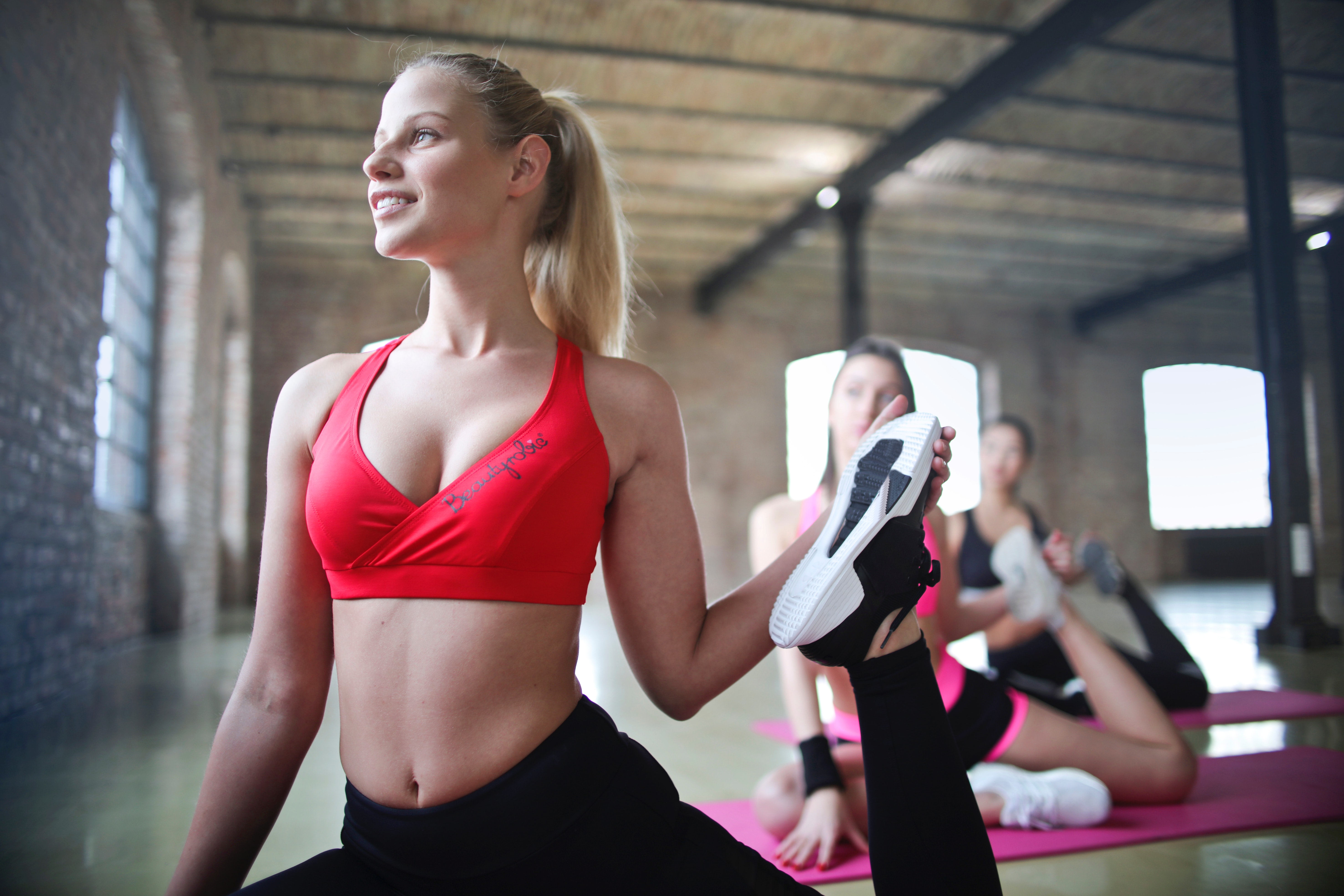 When you want to achieve a perfect body and a healthier lifestyle, pilates is probably one of the workouts that you will most commonly see among people. You see it on the internet and you see it in the gym. People are interested in trying it out because it is proven to be effective and definitely helps in shaping up your body.
However, pilates can be quite intimidating to some people too, and most especially when it is your first time to try it. There are new terminologies that you might have a hard time mastering, and there are also moves that are quite hard to remember.
That's why we thought of putting together some tips to help you get going on your pilate learning journey.
1. Find a Pilates Instructor
The best and most effective way of learning pilates is through practicing it with a pilates instructor. Go for pilates class in a group or ask for individual coaching from a pilates instructor who can be easily booked in your area by visiting health and wellness websites such as Inspire Health.
You get to browse the services that they offer and contact them for more information. This is definitely a great way to compare services and you also get to read through the details about pilates before signing up for a class.
2. Personalize your Class
One of the reasons why some get disappointed in pilates is because they are in the wrong class. For instance, if you are the type of person who would be more comfortable to work out alone, then a group class is not for you.
While group classes can be fun and a great way to learn from each other, a private session with a Pilates instructor will help you big time especially if you are just starting out.
Personalizing your class to your own preference is one of the best ways to learn and be good at Pilates. If you opt for a private session, it is also the best opportunity to voice out any concerns that you have and get support in achieving your specific goals.
3. Invest in Books & DVDs
If you're going to get into Pilates, it is good to supplement your knowledge by reading and watching videos on it. You could watch Pilates Videos for free on YouTube or you can go for a more structured course by picking up Amazon's Best Sellers on Pilates.
Here's one great video by POP Pilates Instructor, Cassey Ho:
4. Avoid over thinking it
Overthinking is really an enemy wherever you are or whatever you are doing. It can be quite stressful when you are trying to focus on a movement, alignment, and proper breathing all at once when doing Pilates.
Do not think about all the rules too much. Do it slowly and surely and follow the basics as best as you can. Everything else will follow. We all have our own learning pace and it is important that you acknowledge it while consistently practicing. You don't have to excel at everything at once.
Try to master one at a time, and you will surely become great at pilates. Once you get better, you can also look at advanced hybrid techniques such as Pilates with a Ball, Pilates vs Prenatal Yoga, etc.