My childhood was full of fun and fights with my elder sister. I remember bullying her and spying on her all the time and have memories of her being a protective and understanding sister, just how all good elder sisters are.
I hated it when she wore my shoes without my knowledge or even used my rough notebooks to practice her math problems.
At the same time, I loved to buy birthday presents for my sister and also discuss the day's events with her over a cup of tea.
Even today,, when someone says the word 'childhood,' then for me it means 'my sister' and the days I spent together with her that were filled with lots of fun and love and which I miss badly today.
My parents had a very special role to play in making these memories special for us and to have encouraged strong sibling love between us.
Here is a mix of incidents and parenting tips from my childhood which will help you plant the seed of sibling love in your family too, which you relish upon and see flourishing for years and years to come.
Lessons on loving siblings
Children sub-consciously emulate parents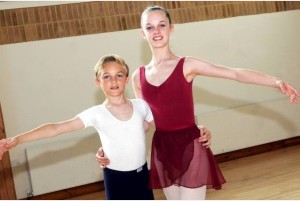 My father often told me how his elder brother shared his bicycle with my Dad. My Dad's brother used to drop him to school riding half the way to school and my Dad used to ride the remaining half way.
Such stories of our parents' childhood days and the love they had as siblings are very motivating and send a message deep down our sub-conscious that even we should behave in a similar manner.
Make use of common interests
My sister and I are ardent music lovers. During my 7th grade, my parents enrolled us in a music class where my sister learnt how to play the keyboard and I took singing lessons.
Going to the music academy together was real fun and gave us a good opportunity to spend time together.
Allowing your children to spend time together doing activities that both of them love helps foster affection and love between them and gives them a great chance to enjoy each other's company. My mother shared many incidents from my baby-hood where she assigned mini tasks to my sister to make her feel like a responsible and grown-up sibling and to give her the sense of achievement that she is assisting my mom in bringing me up.
Include kids in chores which help other siblings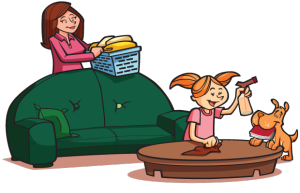 Tasks as small as fetching the baby powder or the baby's sippy cup also perked up my sister well. Giving siblings small and easy tasks and jobs makes them feel responsible for their sibs and gives them a feeling that even they are a part of their sister's or brother's growing up process, increasing the love between them.
Appreciate every act of love
I loved to buy birthday presents for my sister. Not just that I used to present it to her in the most creative, surprising and fun-filled manner I could think of.
Whenever such plans of mine became successful, my parents appreciated me a lot. This appreciation counts a lot in a child's life. It gave me the motivation to make my sister happier on her next birthday and I just kept going on and on.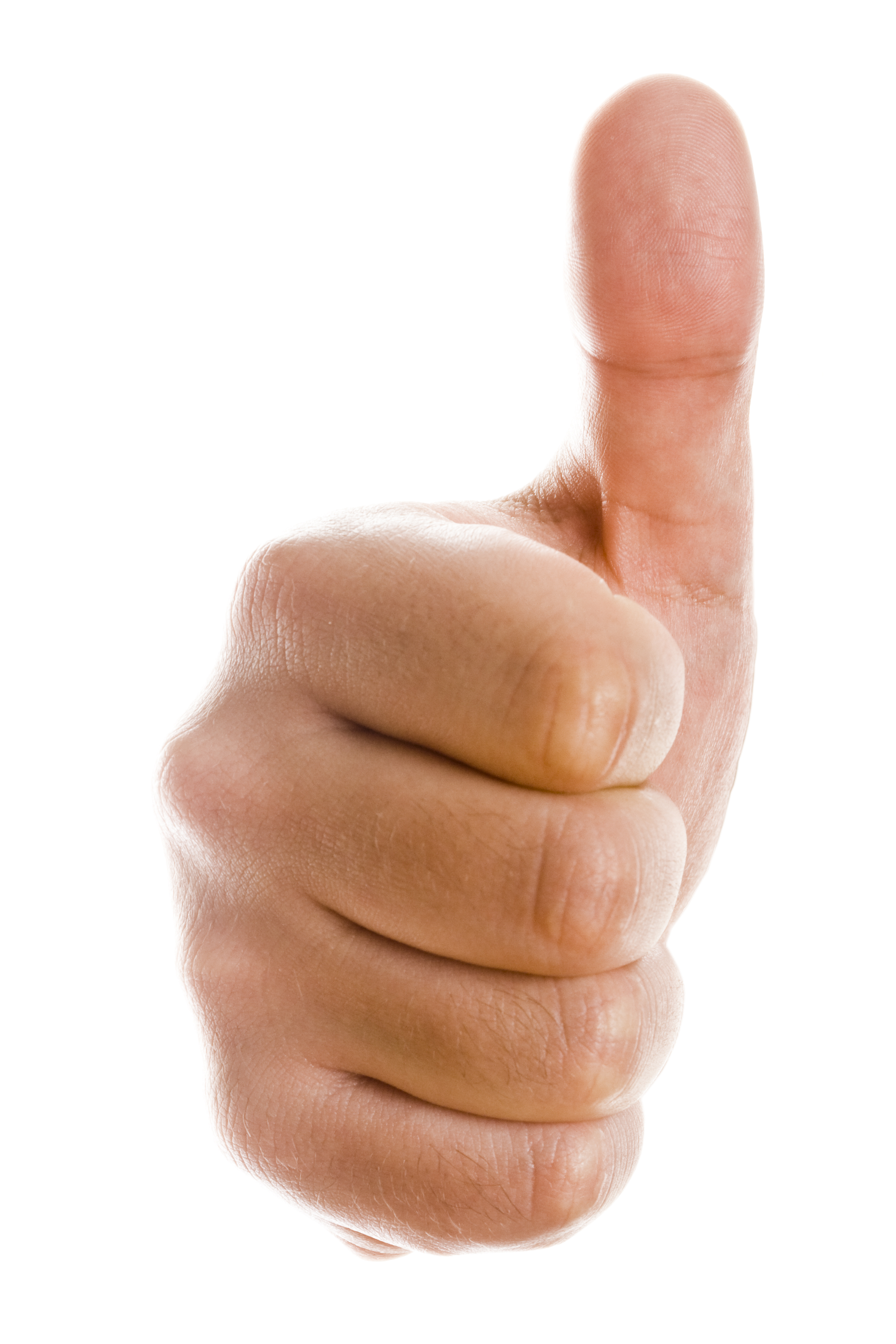 Children when appreciated for having shown love towards their siblings, feel happy and motivated to share even more love.
Small gestures, huge messages
Whenever we all went out to a crowded place which gave birth to the possibility of me as a child getting misplaced, my parents would ask my sister to hold my hand.
Neither of us realised the importance of this practice while cruising through that crowded market, temple, mall or public place. But, the feelings that our hearts absorbed were surely very important.
Holding my hand made my sister feel like she had a duty and responsibility of looking after me. Holding her hand made me feel dependent on her and gave me a feeling of relaxation that when I'm with her, nothing can go wrong. These feelings seem trivial but actually have great importance in the long run of life.
Instill values of sharing
During my childhood days, our house wasn't big enough for me and my sister to have separate rooms at our disposal.
Many relatives suggested us to have a make-shift arrangement and have another room for me but my parents never agreed. They made us share a room so that we could learn the qualities of sharing between siblings.
Till my elder sister got married, we shared the same room, bed, study table and even cupboard. I have great memories because of this sharing business and would have certainly missed out a lot in life had this not happened.
Assigning different roles to siblings
My father often tutored me at home after school. Many-a-times, his concepts or understanding of a particular thing didn't appeal to me enough. In such cases, he used to ask my elder sister to explain it to me, so that I could get a fresh perspective and may be learn it faster.
This helped me look at a topic from a different angle and let my sister play the role of a teacher in my life, making the two of us feel more connected to each other.
My sister used to love teaching me and I too enjoyed studying with her.
Capture many moments as a family
I still have a hard copy of a photo album with the album beginning with my sister's photos right from birth up till college and the album ending with my photos from birth up till college.
Whenever we get together at our parent's place, we love to look at these pictures for hours together going on and on about the sweet memories attached with them.
This one was my Dad's initiative and feels like a gift for life. The feeling of oneness that we get after going through that album is simply indescribable.
It has always given us the message that one is nothing without one's family and loving your sibling is just such a special feeling.
These were a few special incidents and practices that I could think of at the drop of a hat. I want to sum up saying that having a sibling and being one is the true definition of being lucky and blessed at the same time.
Life is all about taking extra special care of this delicate relationship of yours and letting it become the most special one of your life.