Breakfast time's over and your day has begun. Immersed in your daily chores, you just glance at the ticking clock, and  before you know its already past 12 noon. You begin to feel a slight pang in your stomach. May be, its time for a snack.
Many of us prefer to have a heavy breakfast and then go straight for lunch. Meanwhile, we pick on anything that catches our sight and smell, and as a result, we end up consuming more and more junk. And what happens after that? We lose our appetite for a good lunch.
Its time to put an end to that. This week I bring forth three amazing brunch recipes that are health friendly and delicacies in itself.
Grab this chance to surprise your dear ones by making your weekend brunches more appetizing and colorful.
Blueberry And Corn Succotash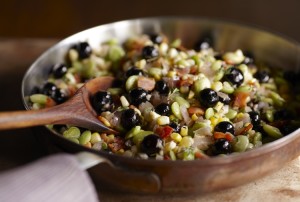 Nutritionist and dietitian, Tina Ruggiero of Driscoll's suggests this southern traditional recipe with modern flavors.
Corns and lima beans are the main ingredients of traditional succotash, often complemented with green or sweet red peppers. Here, the peppers are replaced by these bright blueberries to add sweet and sour flavor to the dish.
Not taking more than 10 minutes, its a quick plus on your diet.
Nutrition Facts: While lima beans add to your daily intake of protein, corns are rich in vitamin B and minerals like phosphorus, manganese and zinc. Blueberries are famous for its antioxidant properties. Overall, a complete nutrition packed recipe.
Check out the recipe and specific nutrition facts here.
Creamy Cashew Dip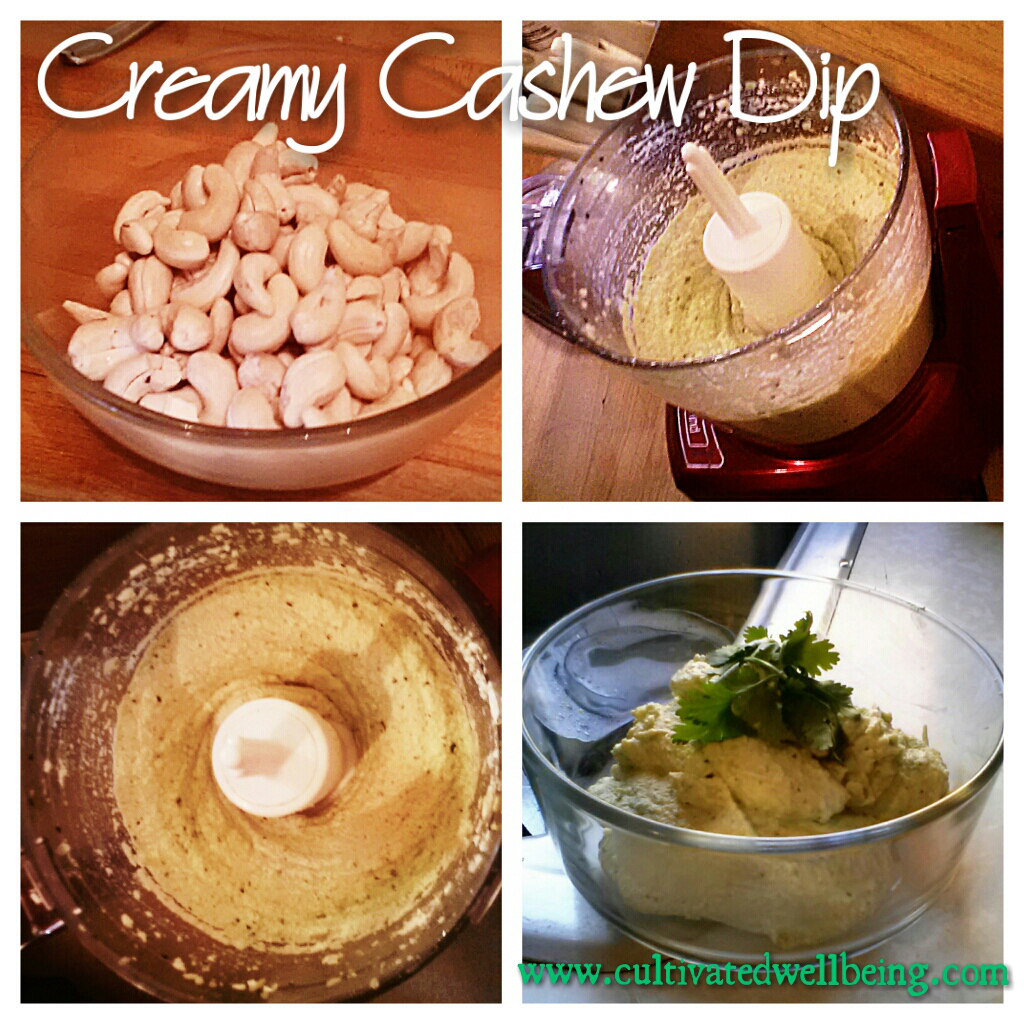 Say cheese without cheese!
Who says vegan dishes aren't sumptuous? Wellness professional and culinary expert, Toni Sicola is here to surprise us with this awesome delicious recipe of cashew nuts with the flavor of fresh lime and raw apple cider vinegar.
Just 5 minutes of blending inside the food processor and your work is done!
Nutrition facts: Cashews are good for the heart, as it favors your blood lipid profile and keep your cholesterol levels in check. A handful of these in your diet regularly and you enrich yourself with essential vitamins and minerals.
Ranking high on the nutrition chart, creamy cheesy dip makes an excellent brunch for vegans and non vegans alike.
Look for the recipe and know more about the chef's interests here.
Beet And Quinoa Salad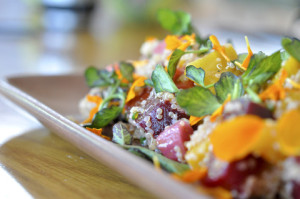 Salads are my personal favorite. Light on the stomach, they give you the much needed energy and manage your cravings effortlessly, which is why they make an excellent brunch.
Chef Velasco offers this quick salad recipe that is full of complex flavors. A colorful mix of beets, golden quinoa, finely minced shallots and fresh arugula leaves, this salad is seasoned with paprika and wrapped in canola oil.
Thus, it becomes an ideal fit to the healthy and delicious class of recipes.
Nutrition Facts: Expecting mothers should especially pick this one, as beets are detox foods and a natural source of folate, (vitamin B) effective for healthy growth of the baby.
Quinoa seeds are the storehouse of proteins, fiber and iron, hence their salads can make a nourishing Sunday brunch.
You can go through the recipe here.
Don't ignore your midday meals anymore. Wear your chef's hat because its time to gift yourself meals that look good on your diet chart.