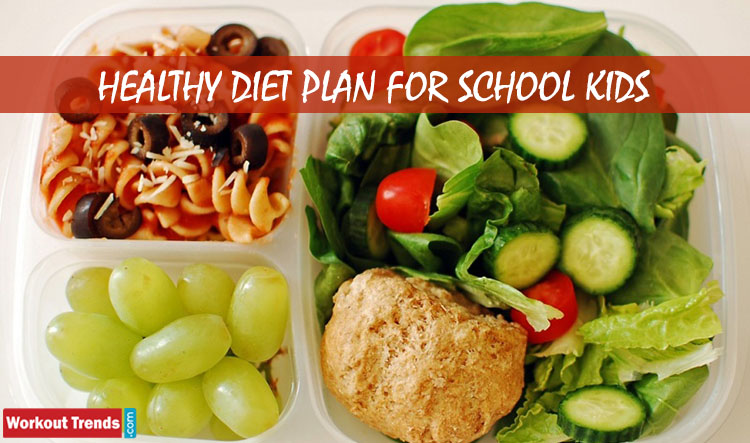 Being a diet conscious myself, going through the 'healthy-diet' column of a newspaper urges me to be a part of that sophisticated plan. Following the same would have excellent results on my body, but a big hurdle lies in between-my tight school schedule.Baaaah!! I need to be just a bit more calculative and time bound before I decide to go with both-nutritional program and the school day.
Remember, nutrition does not only mean food but a combination of emotional health, social development, physical growth, self confidence and a number of others. Total health would automatically imply a complete package of all above.
Here are some suggestions and tips to all my friends and classmates:
1. WATER
Of all other eatables you ingest during the day, water is one whose importance must not be underestimated. Water can be taken anytime, between the class, before the lunch or at the start of the day. A min. of 3 liters of water is eminent for a balanced diet.
2. KNOW YOUR DAY
Before you decide to adjust your nutrition plans, you must know where every bit of your day's invested. The more you track your daily routine, easier it would get for you.
A few suggestions to the parents:
1. SET AN EXAMPLE
You are the first teacher to your child. Intentionally or unintentionally, kid will learn from your daily habits. So make sure you stick to yours so that you become a source of motivation.
2. START HARD
The first few hours of your child's day can be quite busy. That is why having a healthy balanced breakfast is so important.
3. INFORM THE TEACHER
Make the child's teacher aware of your goal– to adapt your child's individual nutritional needs to meet their school schedule and the situations that come up.
4. SOCIALISE FOR THE MOTIVE
Get your child's friends on the same plan. That is, if you have a close relationship with the parents of your kid's friends, you can share with them, the diet plans you chose fro your kid. These would be the steps towards improving your child's nutrition during the school days. These parents face the same busy schedule and are most likely facing the challenges.
5. BECOME A FRIEND, BECOME A GUIDE
Take the time to sit down with your child and explain it to them your reasons for wanting them to eat better and your expectations of them. Without the encouragement of the parents, most kids will go for the foods that simply taste better.
6. BE WELL INFORMED
Have ample knowledge of the life of food. Some foods have lost its nutrition till the time the child gets the time to eat it. Decide for only those foods which may remain well without refrigeration.
7. PREPARE TASTY,HEALTHY FOOD
Prepare good meals that just get thrown out. Take the time to plan meals that are not only balanced and healthy, but also that your child likes.
8. MAINTAIN THE CONSISTENCY
Change takes time. Be sure not to throw too many new things at your child at once. Taking these steps is certainly not easy with a hectic school schedule. But, do make good consistent efforts towards your goal of making your child a healthier one.
Of all ways through the pathway of success of a kid, very importantly lies the aspect of his health and nutrition. And the duty of its good going is in the hand of the parent. Working hard on it diligently would definitely help grow the child into a healthy successful person.