I'm a self-confessed Instagram addict.
There I said it.
I can lose up to an hour (I know, I know) just scrolling through endless inspiring feeds of amazing women, fitness regimes, exotic beaches, perfected tans and enviable workout gear. It may seem superficial in the outset, but Instagram can be a great source of motivation and new ideas.
Whenever I'm feeling a little stale, especially in the lunch and dinner front, I head to my favorite fitness accounts to pick up some new food ideas. It enables us to have an insight into the diets and workouts for some seriously toned men and women!
six inspiring fitness women to follow on Instagram right now
#1 Amanda Bisk
A former Australian pole vaulter and current elite athletics coach, Amanda is a qualified yoga instructor with a body to die for. Keep up to date with her amazing healthy meal options and workouts (which often take place on the beach, very jealous).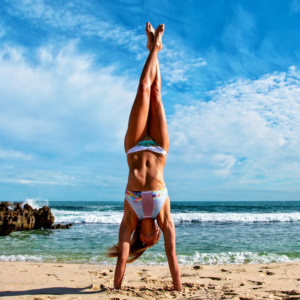 Follow her at  @AmandaBisk
#2 Misty Copeland
Misty has some seriously impressive credentials, she is currently a principle dancer with the American Ballet Theatre. Her body is outstanding as are some of her breath-taking ballet shots.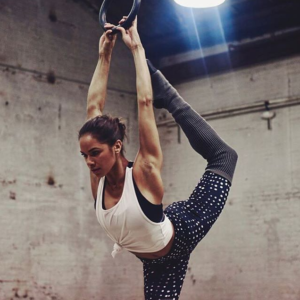 Follow her @mistyonpointe
#3 Jen Selter
Jen is a fitness model based in New York with one of Instagram's most enviable butts! Try not to be overcome with jealousy as her body is pretty incredible. You'll be running to the gym after a few seconds of scrolling. Trust me.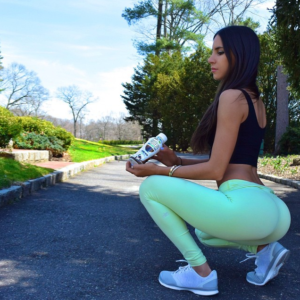 Follow her at @jenselter
#4 Base Body Babes
The personal training duo from Australia who also happen to be sisters with extremely kind genes! The pair boasts over half a million followers and frequently post about their fashionable workout gear. Definitely one for any exercise fashionistas out there.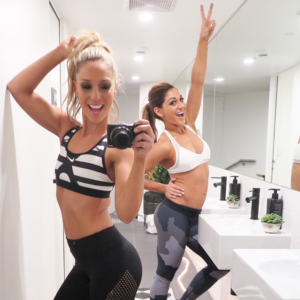 Follow the girls and their amazing apparel at @basebodybabes
#5 Fitness On Toast
An award-winning blog run by Faya, a Swedish-born personal trainer and blogger currently living in London. Track her amazing travels, meals and workouts (though you might be left with a serious case of wanderlust).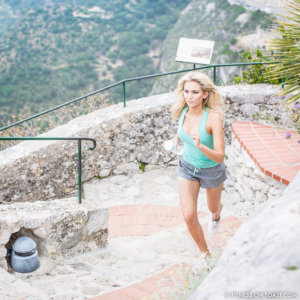 Follow her at @fitnessontoast
#6 Cassey Ho
Cassey is the founder of the extremely popular YouTube channel Blogilates, which currently has over 2.4 million subscribers! If inspirational quotes and healthy food pics is your thing, she is definitely one to follow.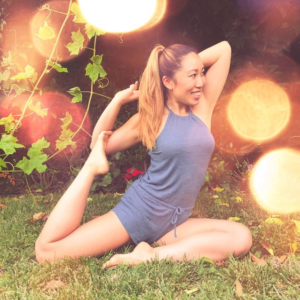 Follow her at @blogilates
Do you follow any inspirational fitness accounts? We'd love to hear in the comments!
About our guest author: 
Tilly-Jayne currently works for The DVCC as well as freelance writing, blogging and spending too much time on social media!