It's too expensive.
It's too far.
It's always too busy.
sedentary lifestyle
 in the absence of a gym membership. Well, excuses begone, because who decided that having a gym membership was the
"be all and end all"
when it came to fitness?
If you think you need expensive equipment and access to a sauna to be the healthiest version of yourself, think again. These awesome fitness routines will allow you to get the body of your dreams without setting foot inside a gym.
Transportation Station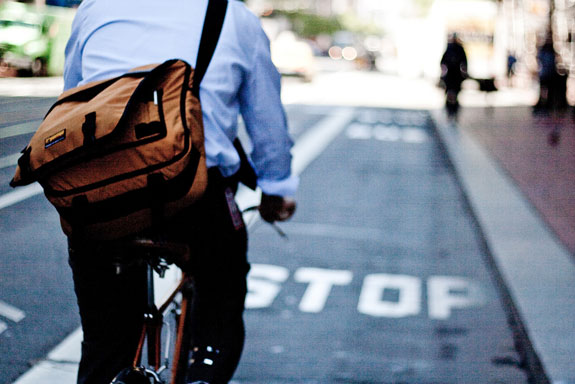 This is greatly dependent on how far you live from your office. If you can, ditch the car at home and figure out a more active way to get to work.
Whether it's walking to the office in the morning or hopping on your bike, getting some activity at the beginning and at the end of your work hours is sure to help you feel better while at the office, even if a busy schedule prevents you from doing any other fitness-related activities throughout the day.
Grab a Workout DVD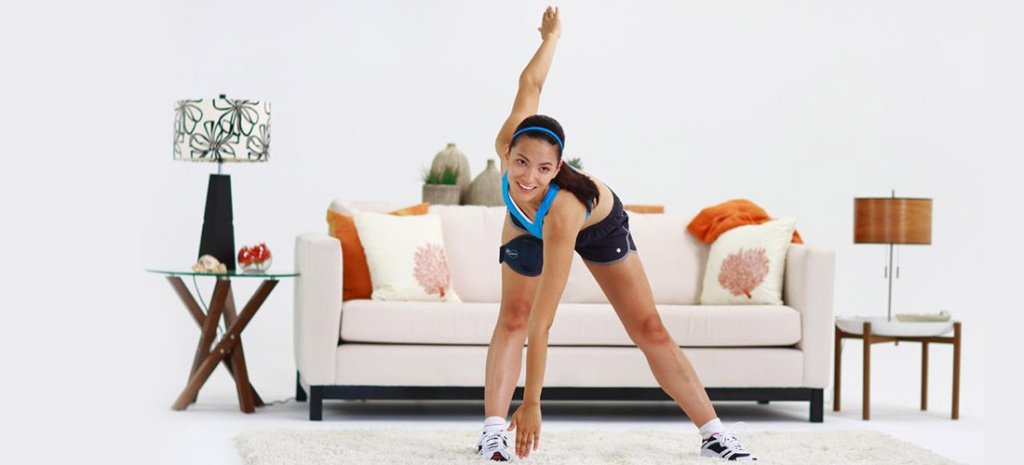 There's no end in sight to the steady stream of exercise DVDs like BodyGym that seem to hit the market what feels like every other week. Make a one-time investment in even one of these offerings and turn your living room into your very own gym, no equipment required.
Whether it's Shaun T's adrenaline boosting routines or Jillian Michael's fat burning cardio routine, you'll be amazed at what an amazing workout you can get in the comfort of your own home. More often than not, these videos require limited exercise equipment, and the recommended gear can often be substituted for household items, i.e. filled water bottles standing in place of dumbbells.
Hit the Great Outdoors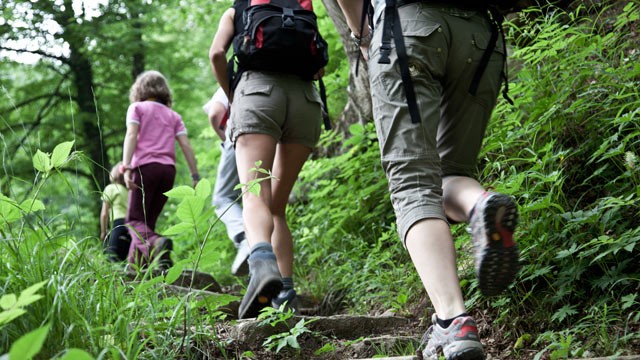 Many of us don't make the effort to get out into the great outdoors as often as we should, and it's a terrible shame, as Mother Nature has provided us with the perfect jungle gym.
If you want to up your fitness level, put on those hiking shoes and check out local trails to see what adventure awaits. Traversing up and down mountains is sure to get that heart pumping, and you'll get the opportunity to take in the gorgeous sights in your area.
Dance It Out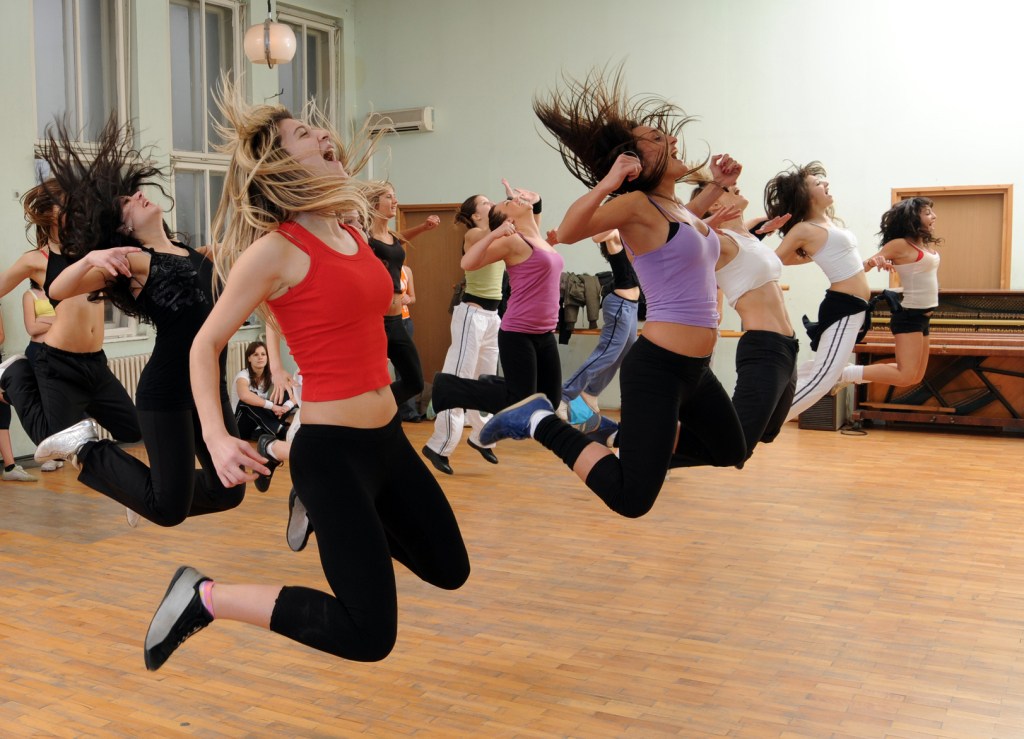 Having a hard time getting yourself motivated to work out? Maybe you need to disguise your fitness regimen in another hobby. Have you ever imagined hitting the dance floor, spotlight on, with all eyes directed at you? Try a dance class and shake your rump to get back into your fitness routine.
It might be a salsa course or a swing dancing meetup; it could serve as a great weekly date night for you and your partner, or a wonderful way to meet new people. Either way, you'll have a great time and get the exercise needed.
Try an Intramural Sport
Were you a sports lover in high school? Harken back the glory days and get involved in an intramural team sport. Many adults find that if they are willing to spend the money on equipment, and then get themselves out into a team environment, it makes it much more difficult to bypass physical activity.
One of the most common intramural sports for adults is baseball (or softball) because it combines periods of exertion with frequent rest. If that sounds like the right combination for you, then go get yourself some gear and sign up for a local adults league.

One of the most critical factors affecting someone's ability to stick with a sport is using equipment that sets you up for success. Baseball Monkey has a great description of which baseball gloves are right for which positions, and you may be able to borrow a bat from a friend or the team.
Tie Up Those Running Shoes
Running can be an acquired taste, we know. Not everyone loves the repetitive thump of feet against pavement, but it can't be denied—running is a full body workout that can do you a whole lot of good.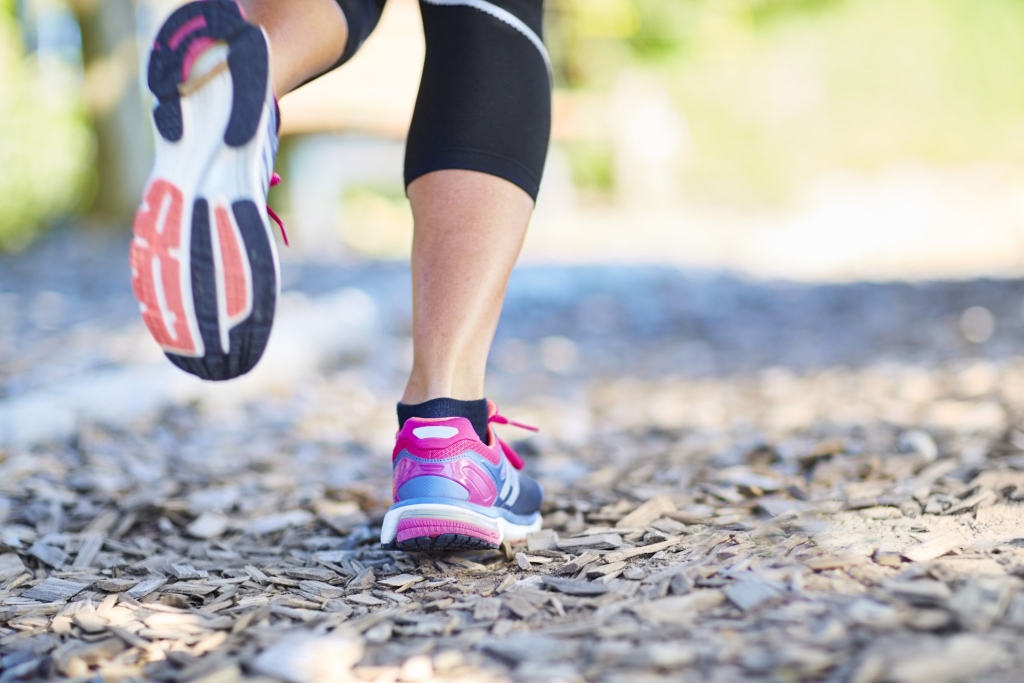 All you really need is a pair of supportive running shoes and a can-do attitude, making this one of the least expensive fitness options around. Run around your neighborhood, take a jog around the business park during your lunch break, or head to a well-lit local park in the evening with a running companion and get your sweat on.
Getting fit doesn't mean pumping iron at the gym; try these fun alternatives and work on your fitness without busting your wallet or boring yourself to tears.