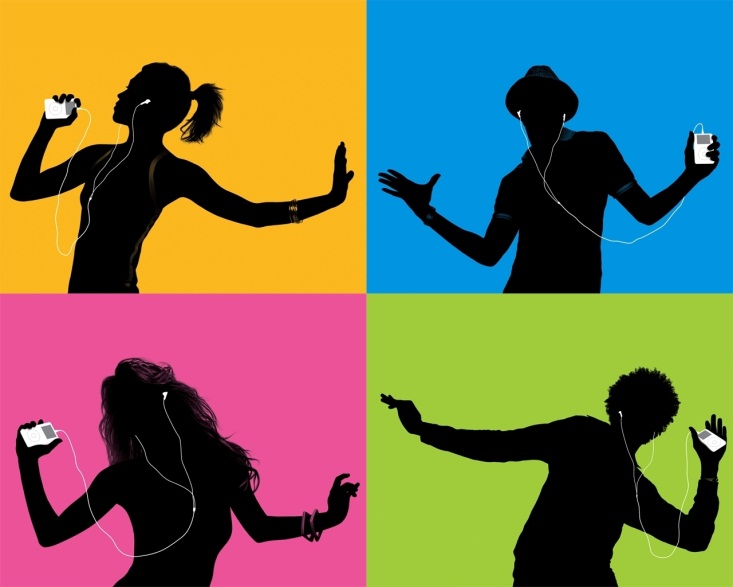 Does music affect our workout? Yes, there is strong anecdotal evidence that suggests it. Among factors like stamina, energy and potential, it is the Music that can play the game changing role in workouts. For those that do enjoy music during a workout, opinions will vary as to whether metal, dance, rap or any number of different genres is the best accompaniment.
Various experiments were carried out and optimal results were being obtained that were favored by majority of people. Since the taste of music shall vary from person to person. Hence, in such cases – prediction is based on the case studies. For further reading about the case studies, their procedure and evaluation and how music affects our workout capabilities go through the following link: How Music Affects Your Workout??
Read on to get a glimpse of the Awesome Workout Playlist curated by the Workout Trends Team:
Go out and hit the deck! Sweat as much as you can! Did you observe the change or was it a cold pill for you? Share your love for workouttrends.com – the health and fitness news blog in the comment section below.